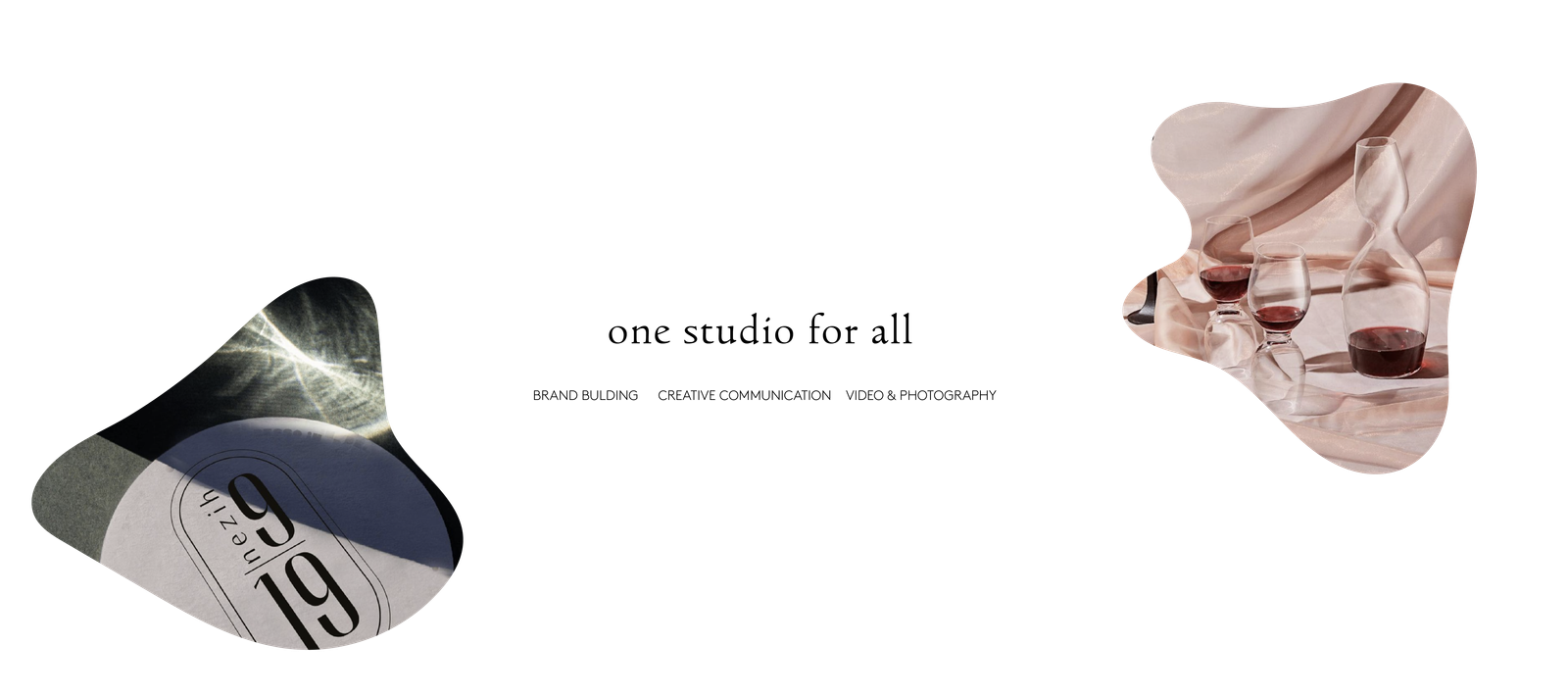 BetterThings is an İstanbul based creative studio that will help you make a "better" connection with your audience through the storytelling visuals, engaging contents and a design approach that evokes feelings.
Better results comes within a personal connection to each project. With a deep understanding of design thinking, future trends and marketing; BetterThings develops unique concepts for different channels
THINGS WE DO BETTER
BRAND BULDING
Creative Direction, Naming, Visual Identity, Packaging.
CREATIVE COMMUNICATION
Creative Content, Art Direction, Social Media, Communication Material Design.
VIDEO & PHOTOGRAPHY
Art Direction, Production, Set Design & Styling.
TEAM BETTER
one studio for all, we imagine. we strategize. we actualize. and just like that everything is better.
CONTACT
hello@betterthings.studio
Gümüşsuyu Mah. Hariciye Konağı Sok. No: 9/A Beyoğlu, İstanbul
+90 536 927 0364 | +90 532 736 4282