BetterThings is an İstanbul based creative studio that will help you make a "better" connection with your audience through the storytelling visual world and design they create.
Better results comes within a personal connection to each project. With a deep understanding of design thinking, future trends and marketing; BetterThings develops unique concepts for different channels.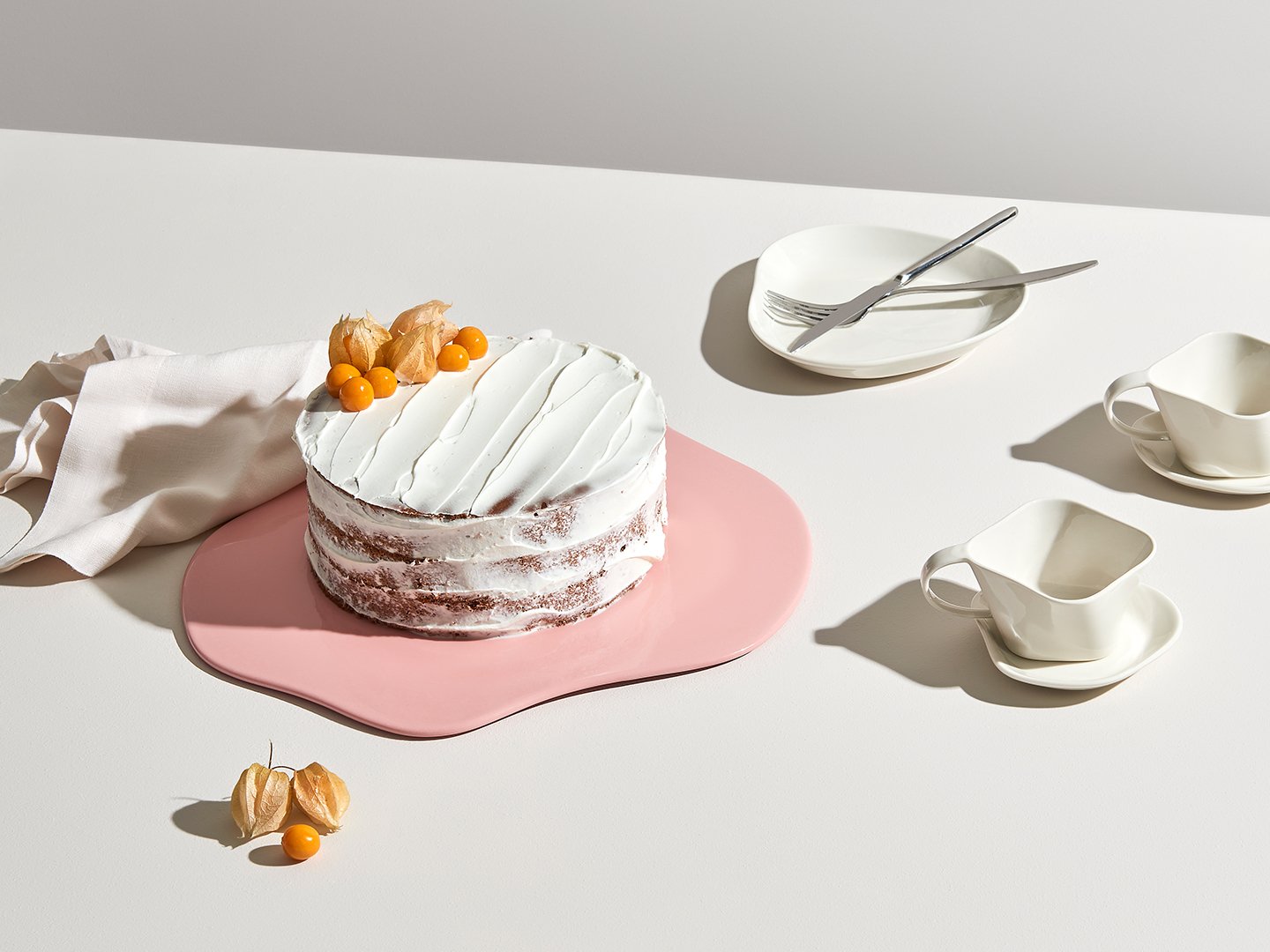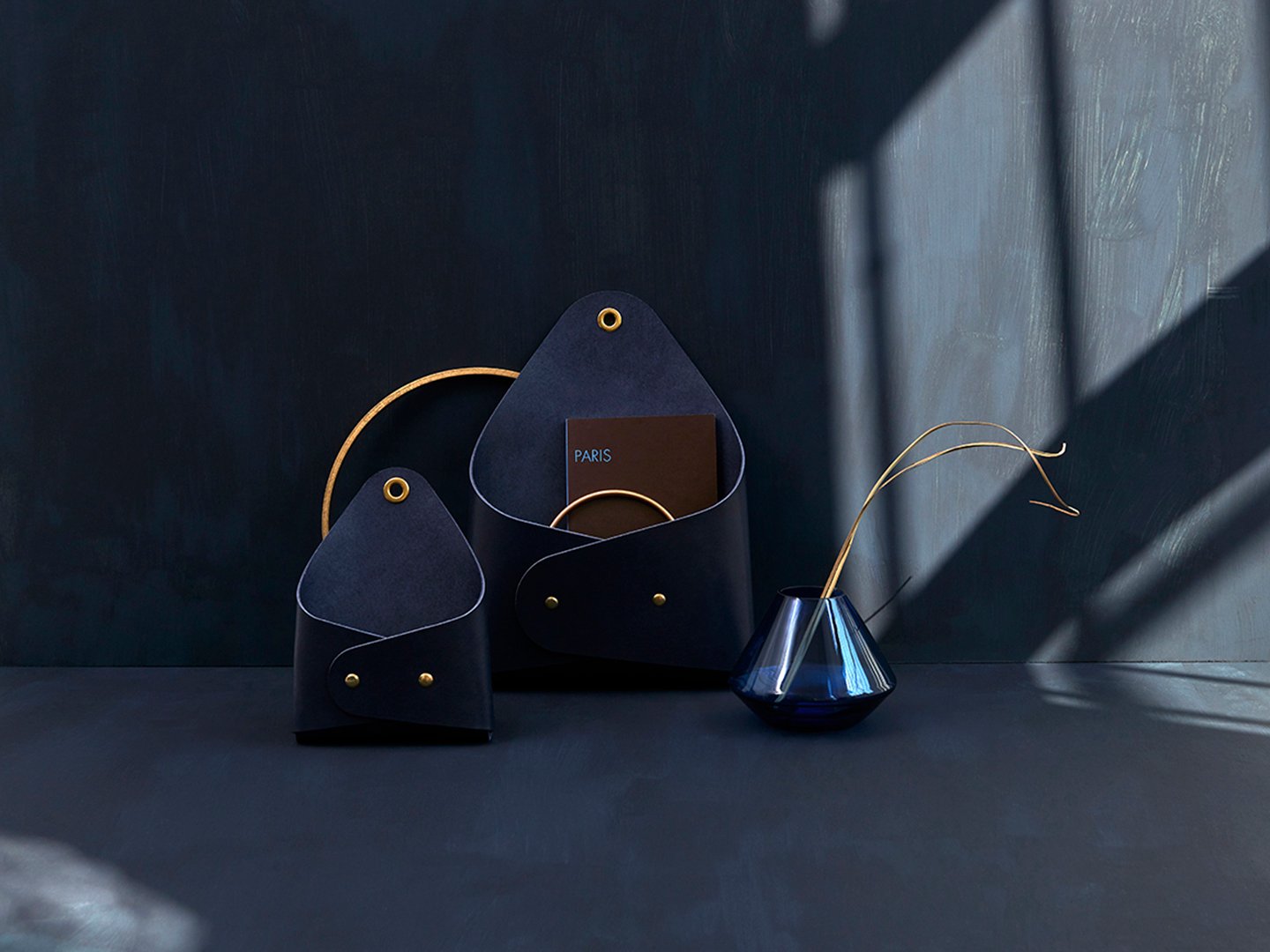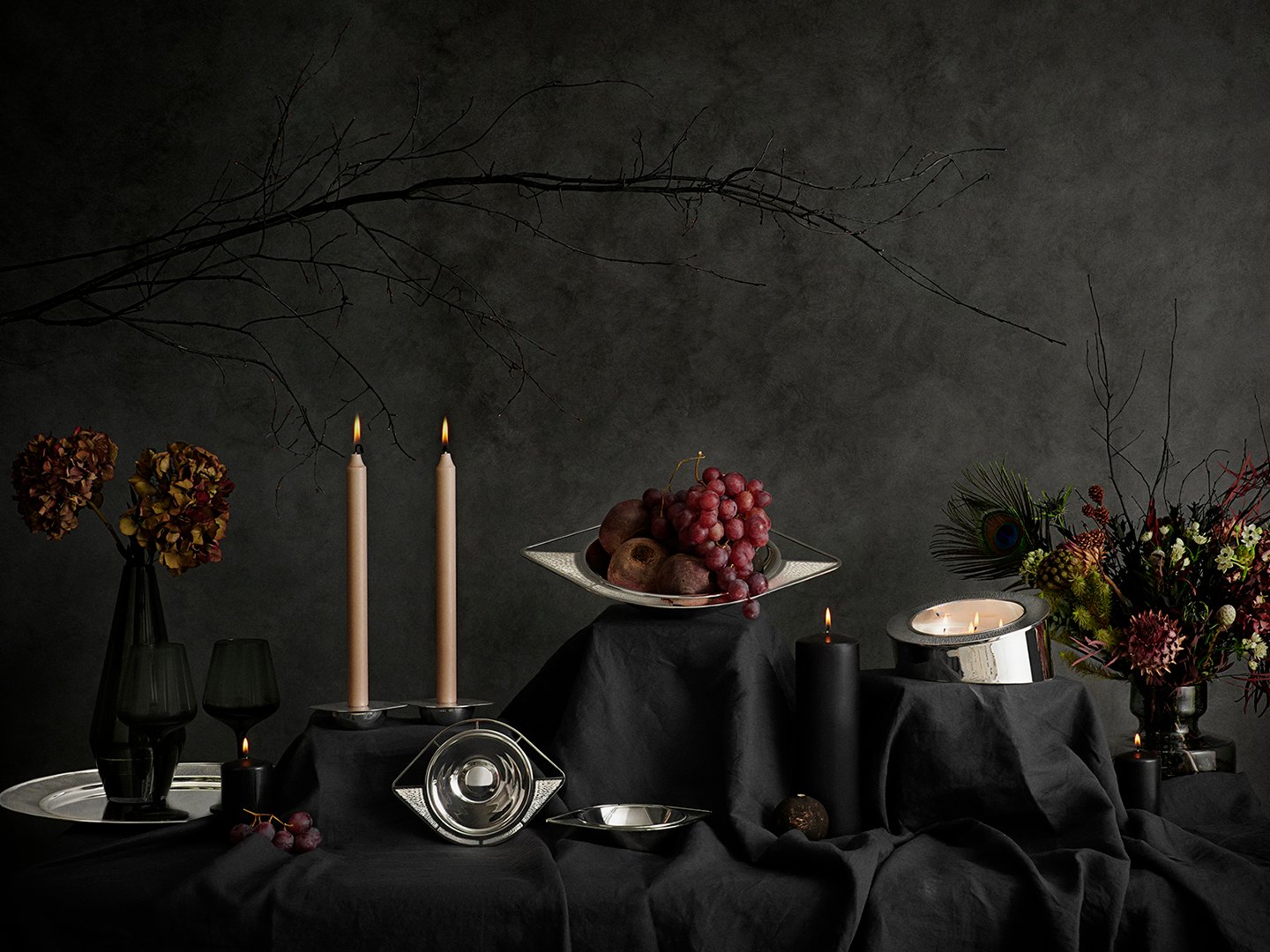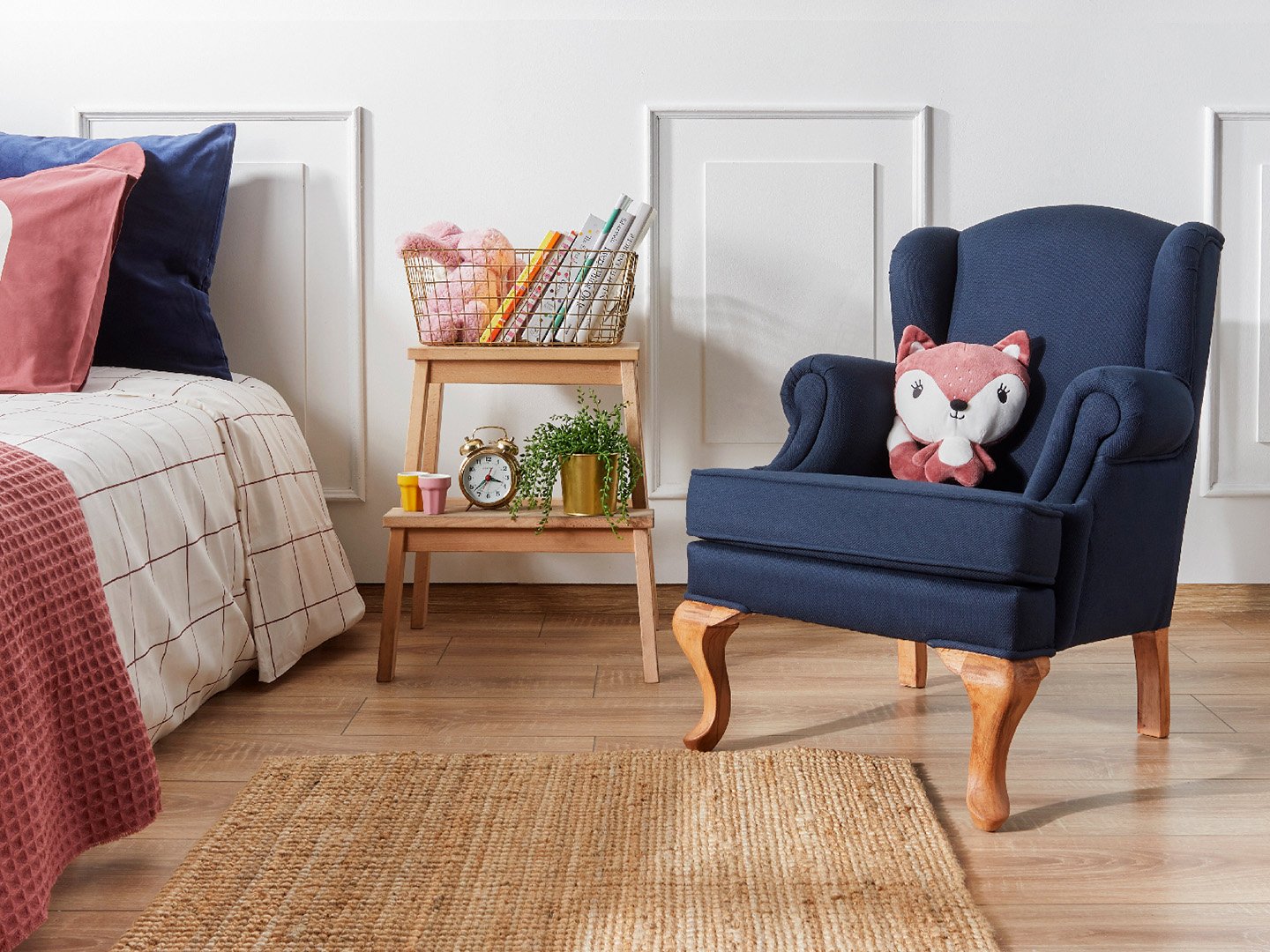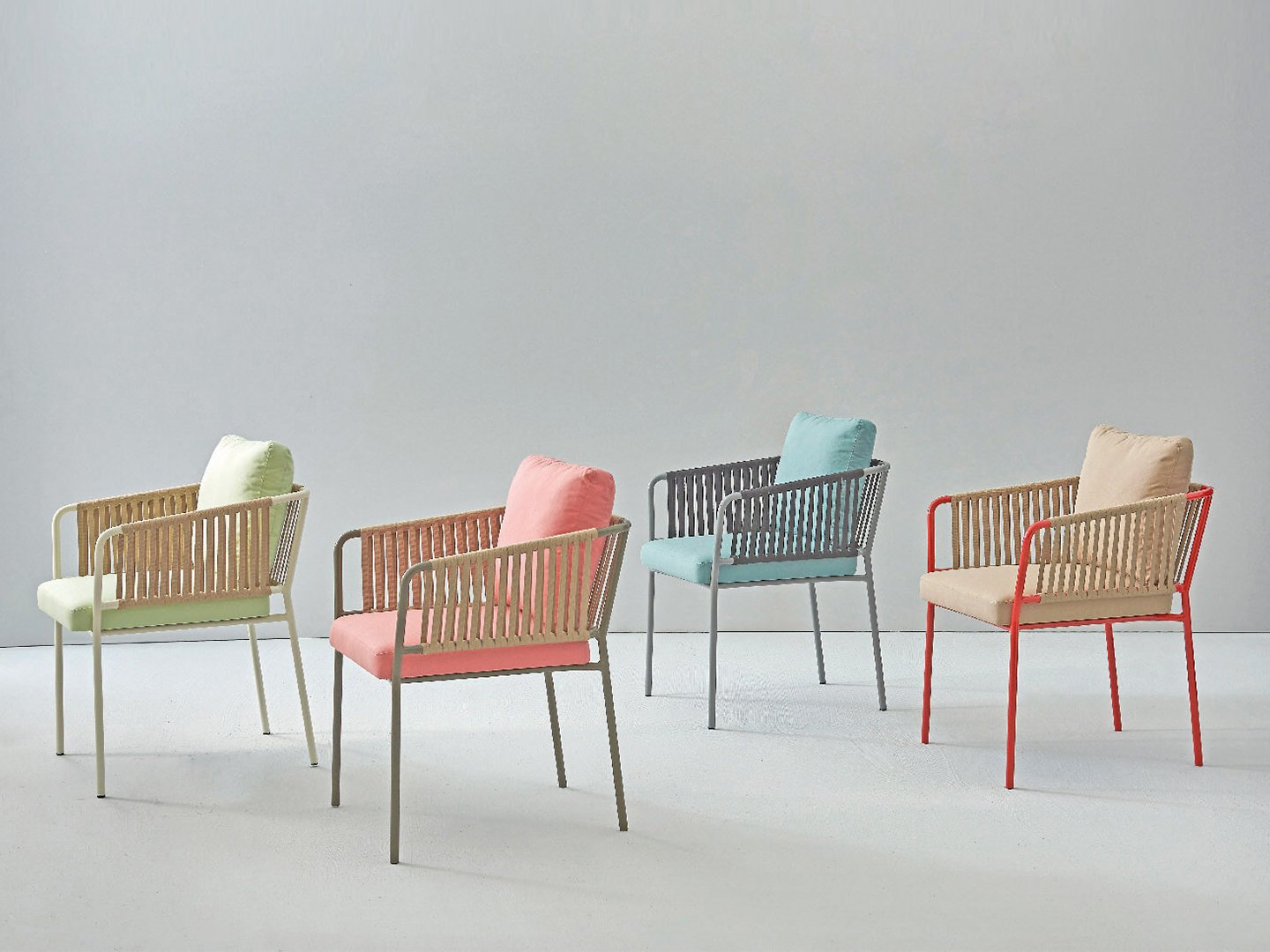 THE THINGS WE DO BETTER
BRANDING
Brand creation, visual identity, brand guidelines, art direction.
STYLING
Art direction, interior styling, prop styling, set design.
PRINT
Editorial & publication, catalog, poster, magazine, booklet, content management.
PACKAGING
Bespoke solutions for any packaging requires.
STRATEGY
Brand development, naming, tone of voice, copy writing, brand & social media strategies.
PRODUCTION
Production for still life photoshoots
TEAM BETTER
ELİF LÜTFİYE ÇAKIR & HAZAL BALASAR
The Soul & The Heart
After years of working as a packaging and product designer for corporate brands award-winning (IF Design & Red Dot Design Award 2017 and 2019) designer Hazal Balasar is the Heart of BetterThings. She defines herself as a multidisciplinary designer, interior stylist & editor.
With a ongoing career as the art director and the chief editor of ALLDECOR magazine, Elif Lütfiye Çakır is the Soul of BetterThings. She is focused on editorial design and art direction.

BetterThings is the second project for this duo. Their superpower comes from more than 10 years friendship and uniting their personal backgrounds, experiences and visions.
Photo © Batuhan Keskiner
CONTACT
hello@betterthings.studio
Cihannüma Mah. Yıldız Cad. No:6/A Beşiktaş, İstanbul - Türkiye
+90 536 927 0364 | +90 532 736 4282